Jenny, you're going to see beyonce.
As a thank you for your purchase, get $50 off your next booking from Hotels.com. Confirm your details below & sign up to the e-newsletter now for you coupon code.
Claim your $30 meal voucher from Home Chef and
have dinner on us! Home Chef provides easy,
chef-prepared recipes delivered weekly.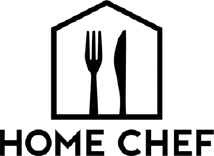 SKIP
Please take a moment to share feedback from your experience on Ticketmaster.

Based on your experience today, how likely are you to recommend Ticketmaster to a friend or family member?
Not Likely
Extremely Likely